Level A

◎ Take a picture of your passport
◎ Face recognition

Please note, the picture of your passport must contain your personal information (Passport number and ID photo..) and the full double-page of your passport.

The picture needs to be clear to show your whole face and related information.

Please refer to the diagram below:
The picture of your passport must contain the full double-page of your passport.
Please take a photo of the original passport, do not provide photocopies, scan files, do not block passport information, and do not use photo editing tools or apps to edit or crop.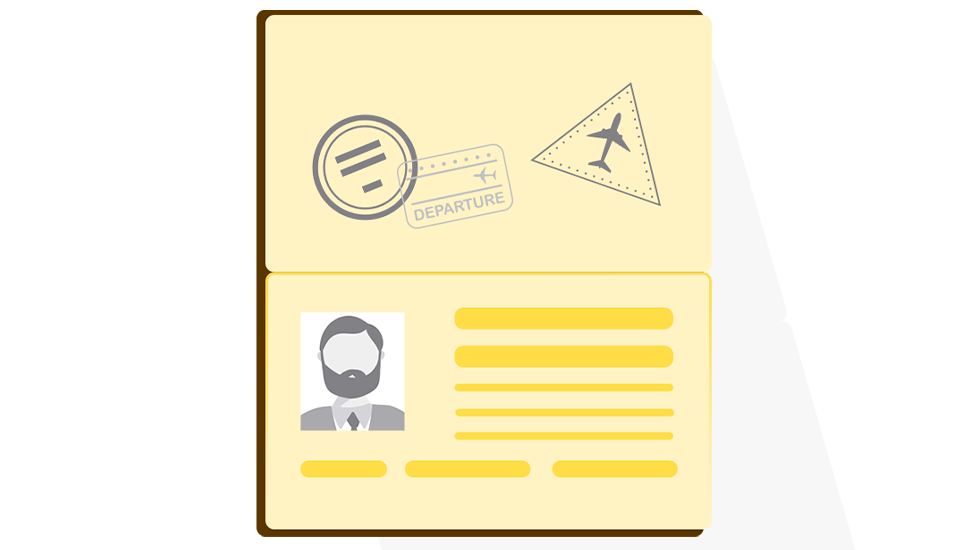 Face recognition
Please keep the camera lens parallel to the face.
Ensure the certification process is bright, and the facial features are as clear and complete as possible. Do not wear accessories that easily block the facial features, such as full-face headphones, hats, masks, etc.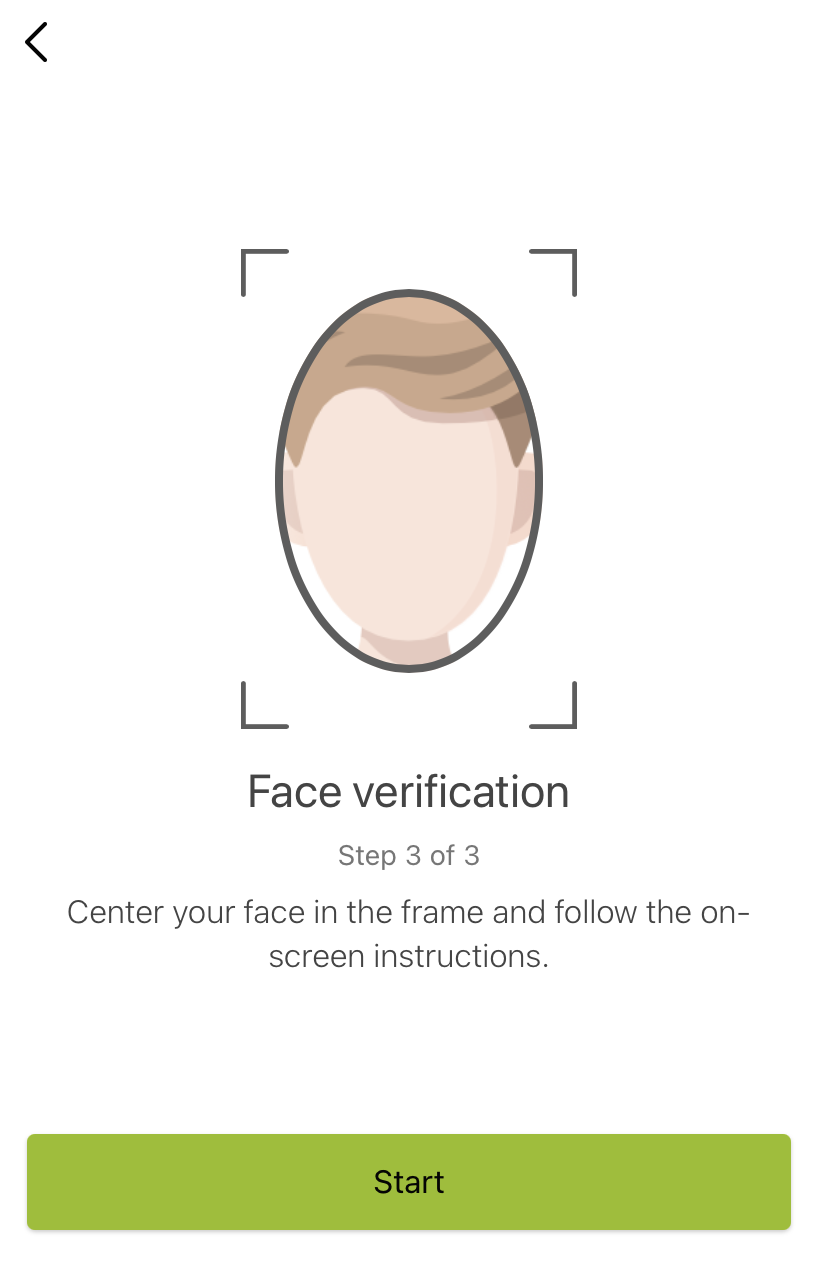 *Please provide the newest version of passport.
*We only accept users who are above 20 years old.
*We will process your application in order and it will take about 5-7 business days. The process may take longer to complete during holidays or application congestions.
*iOS operating system currently only supports Safari browser

Level B

◎Only accept personal TWD current deposit bank account.

◎Please note that users who have just passed the bank authentication process will temporarily stay in Level Pre B and will automatically upgrade to Level B after 30 days or above.