Level A

◎ ID card of front and back side
◎ Face recognition
Please refer to the diagram below:
Front side of ID
Please take a photo of the ID photo, do not provide photocopies, scan files, do not block ID information, and do not use photo editing tools or apps to edit or crop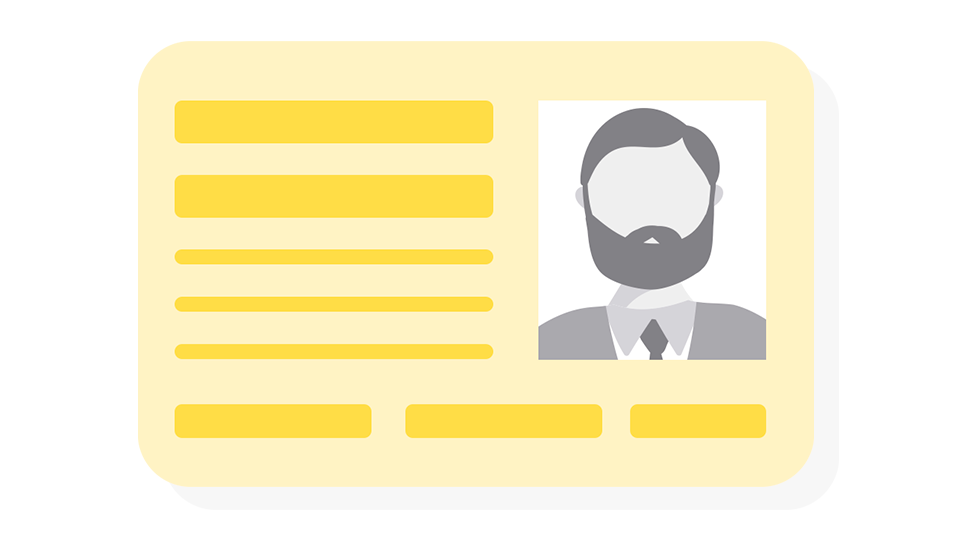 Back side of ID
Please take a photo of the ID photo, do not provide photocopies, scan files, do not block ID information, and do not use photo editing tools or apps to edit or crop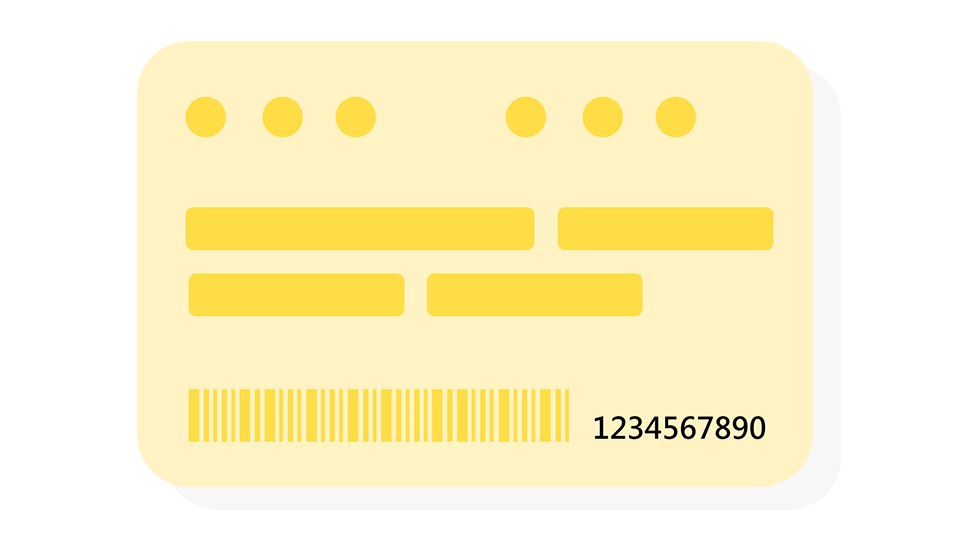 Face recognition
Please keep the camera lens parallel to the face.
Ensure the certification process is bright, and the facial features are as clear and complete as possible. Do not wear accessories that easily block the facial features, such as full-face headphones, hats, masks, etc.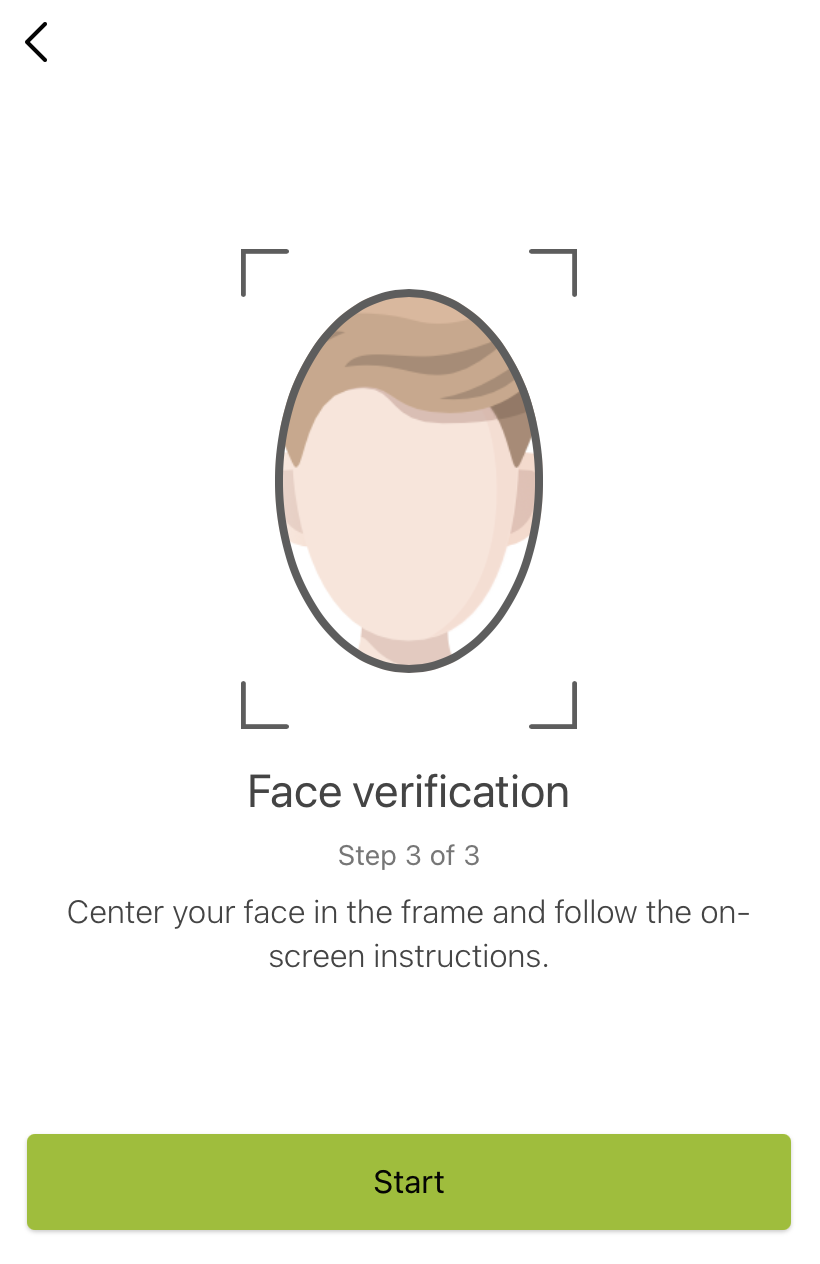 *Please provide the newest version of passport.
*We only accept users who are above 18 years old.
*We will process your application in order and it will take about 5-7 business days. The process may take longer to complete during holidays or application congestions.
*iOS operating system currently only supports Safari browser
Level Pre B

◎Please provide your bank code, branch code, bank account number.

◎1 TWD will be deposit to confirm your bank account by ACE.

◎Please note that users who have just passed the bank authentication process will temporarily stay in Level Pre B and will automatically upgrade to Level B after 30 days or above(system will use your transaction status as an evaluation parameter for whether to upgrade to level B).

◎Level B that we only accept users who are above 20 years old.

◎ACE Exchange has cooperated with KGI Bank on bank trust custody with KYC and AML screening process. There may be delays or failures in your verification/deposit/withdrawal.



Reminder:
For customers who use Chunghwa Post Co.:
1. If your account has 8 digits, bank code please choose "7000010".
2. If your account has 14 digits, bank code please choose "7000021".
3. Bank account verification can take up to 3-5 business days.
If you need further information, please contact us through the following information:
【ACE customer service center】 
Phone: 886-2-2570-0271
Email: support@ace.io
Help Center: https://helpcenter.ace.io/hc/en-us
Business hours: Monday to Friday 10:00-18:00, Lunch Hour 12:30-13:30 (GMT+8)